◤ Convention on scenic spot civilization ◢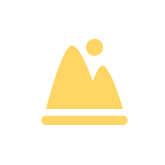 Maintain environmental sanitation
No spitting and chewing gum, no littering, no smoking in non-smoking places.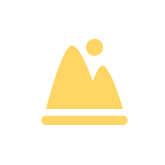 Do not make noise, line up to observe order, do not block the road in parallel, and do not talk loudly in public places.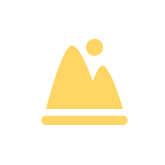 Protect the ecological environment
Do not trample on green land, pick flowers, trees and fruits, chase, catch, beat and feed animals indiscriminately.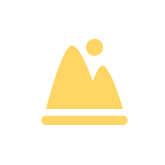 Protection of cultural relics and historic sites
Do not engrave or paint on cultural relics, do not climb or touch cultural relics, take photos and follow the regulations.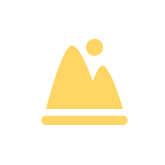 Cherish public facilities

Do not damage public facilities, do not take small advantages, save water and electricity, and do not waste meals.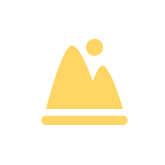 Respect the rights of others
Do not forcibly take pictures with foreign guests, do not sneeze at others, do not occupy public facilities for a long time, respect the work of service personnel and the religious customs of all ethnic groups.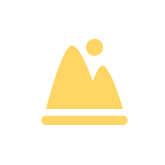 Dress neatly and appropriately, and do not bare chest and shirtless in public places; Comity to the old, the young, the sick and the disabled, comity to the lady; No foul language.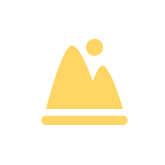 Promote healthy entertainment

Resist feudal superstitious activities and reject pornography, gambling and drugs.
Hukou Waterfall tourist area of the Yellow River
Hukou Waterfall tourist area of the Yellow River
Hukou waterfall is the stream waterfall in the world and the only mobile and latent waterfall in the world. The Yellow River flows through the Yichuan section of the qinjin gorge. The surging Yellow River water surges from the kilometer river bed and suddenly returns to the "dragon trough" with a width of 20-30 meters, pouring like a hukou, forming an extremely spectacular waterfall group. Hukou waterfall has different scenery in four seasons and eight natural landscapes with their own characteristics. The surging waves stir the voice of the nation and move forward bravely to show Chinese integrity. It is dazzling and shining. It has been known as "the heart of the Yellow River and the soul of the nation" by Chinese people。
Hukou Waterfall tourist area of the Yellow River
Hukou Waterfall tourist area of the Yellow River
address:Shaanxi ProvinceYan'an CityYichuan townHukou Waterfall tourist area of the Yellow RiverScenic spots